7 Ways to Add Interest to Your Winter Landscaping
Now that the hustle and bustle of the holiday season is over, it's time to start preparing your home and outdoor spaces for the long, cold months of winter that lie ahead. By this time of year in St. Louis most of the trees and flowers have gone dormant, leaving behind neutral tones that are far less exciting than the vibrant, spectacular colors of the spring and summer. Fortunately, there are still many ways that you can transform your yard in the wintertime to keep it looking beautiful, even when skies are gray and drab. To boost your curb appeal and add interest to your winter landscaping, follow these seven tips from the design experts at Flora.
1. Take advantage of the enduring beauty of evergreens.
As their name suggests, evergreens remain full and beautiful year-round, even throughout the harsh St. Louis winter months. For this reason, they should serve as the framework for your landscaping, as they provide texture, color and form and make a great focal point in all seasons. Evergreens come in a variety of hues including yellow, blue and of course the traditional green. Some of the many available options include the Green Giant Arborvitae, Dwarf Blue Spruce, Gold Thread False Cypress, and Emerald Green Arborvitae.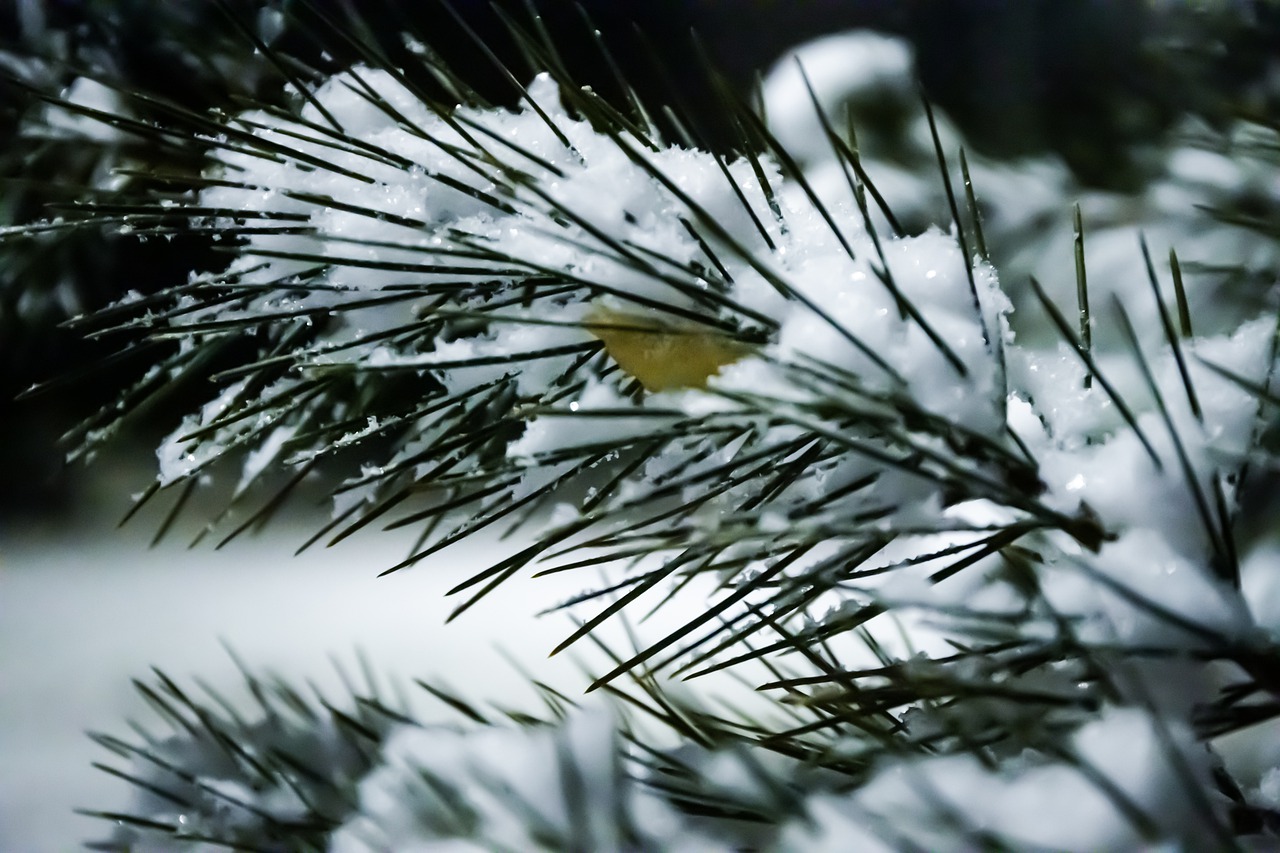 2. Don't forget about ornamental grasses.
Like evergreens, many ornamental grasses retain their foliage year-round. Available in a wide range of different textures, sizes and colors, ornamental grasses make a great addition to any winter landscape design. Even though their blades typically fade to tan in the winter, they easily sway in the wind, adding life and movement to an otherwise stark backdrop. Maiden Hair, Hameln Grass and Variegated Fountain Grass are all favorites of the designers here at Flora in St. Louis. We recommend trimming grasses down around the end of February before new growth begins.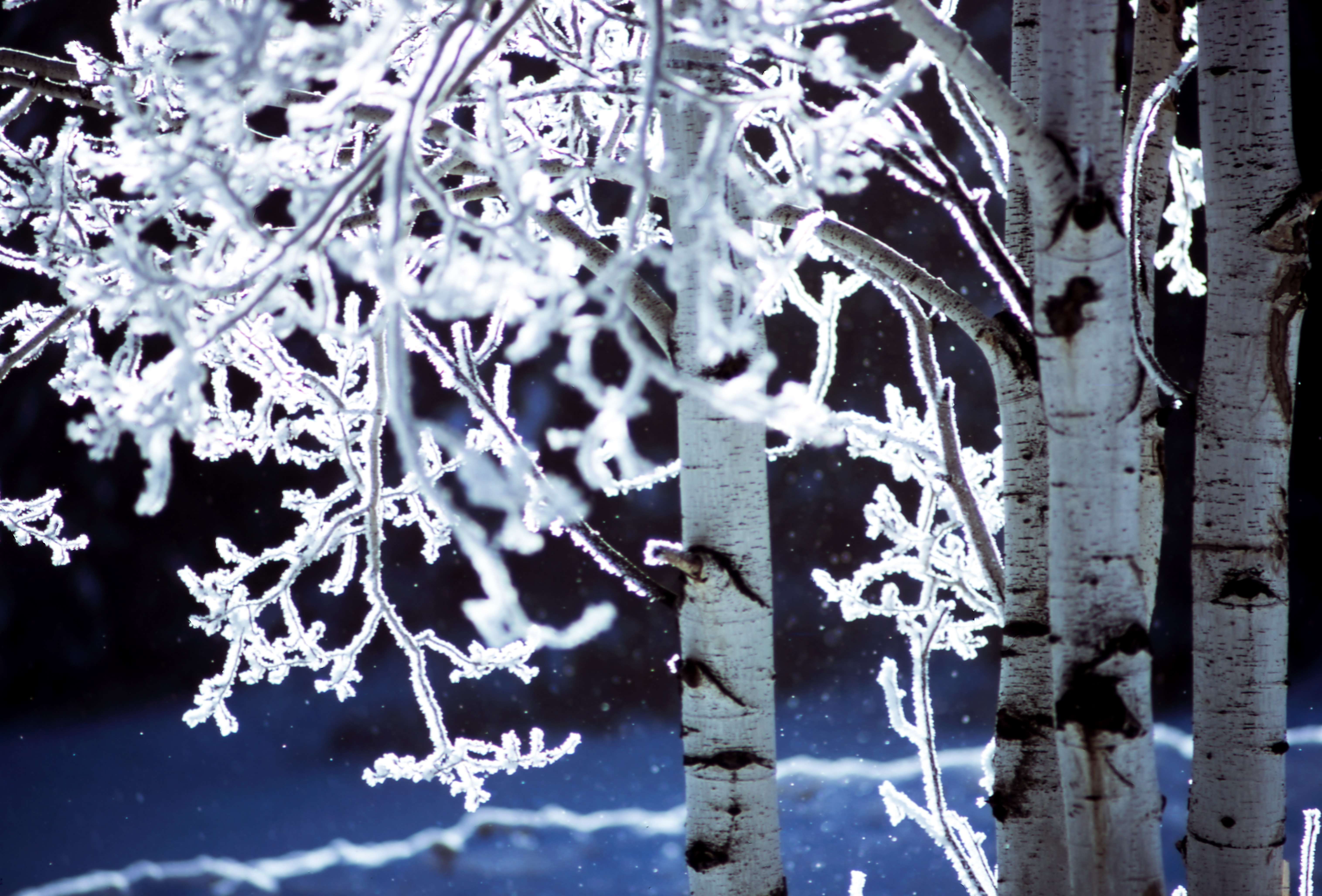 3. Utilize trees with distinctive bark.
The key to any great St. Louis landscape design is variety, meaning that while evergreens are an important component, you'll want to include some deciduous trees in the mix as well. Many deciduous trees have distinct, aesthetically pleasing bark that is highlighted once they have lost their leaves for the season. Paper Bark Maples, Red Twig Dogwoods and Birch trees are three popular options with unique bark that do well in the St. Louis climate.
4. Repurpose planter boxes, pots and other existing decorations.
If your landscaping includes decorative planter boxes, pots and other containers don't remove them or leave them empty in the winter. Instead, repurpose them! These containers are one of the fastest, easiest ways to add color and visual interest to your winter landscape. Try using them to plant ornamental grasses or miniature evergreens. Or, don't plant anything at all and simply fill them with clippings and interesting twigs from around your yard. Many nurseries and gardening stores around St. Louis even sell plant trimmings for this exact purpose at a very low price.
5. Include winter berries.
Many trees and shrubs have berries that they retain throughout the winter. Species such as Crabapple trees and Hollies will add a pop of color and a festive feel to your St. Louis landscaping. Plus, they may even attract some non-migratory birds looking for a snack!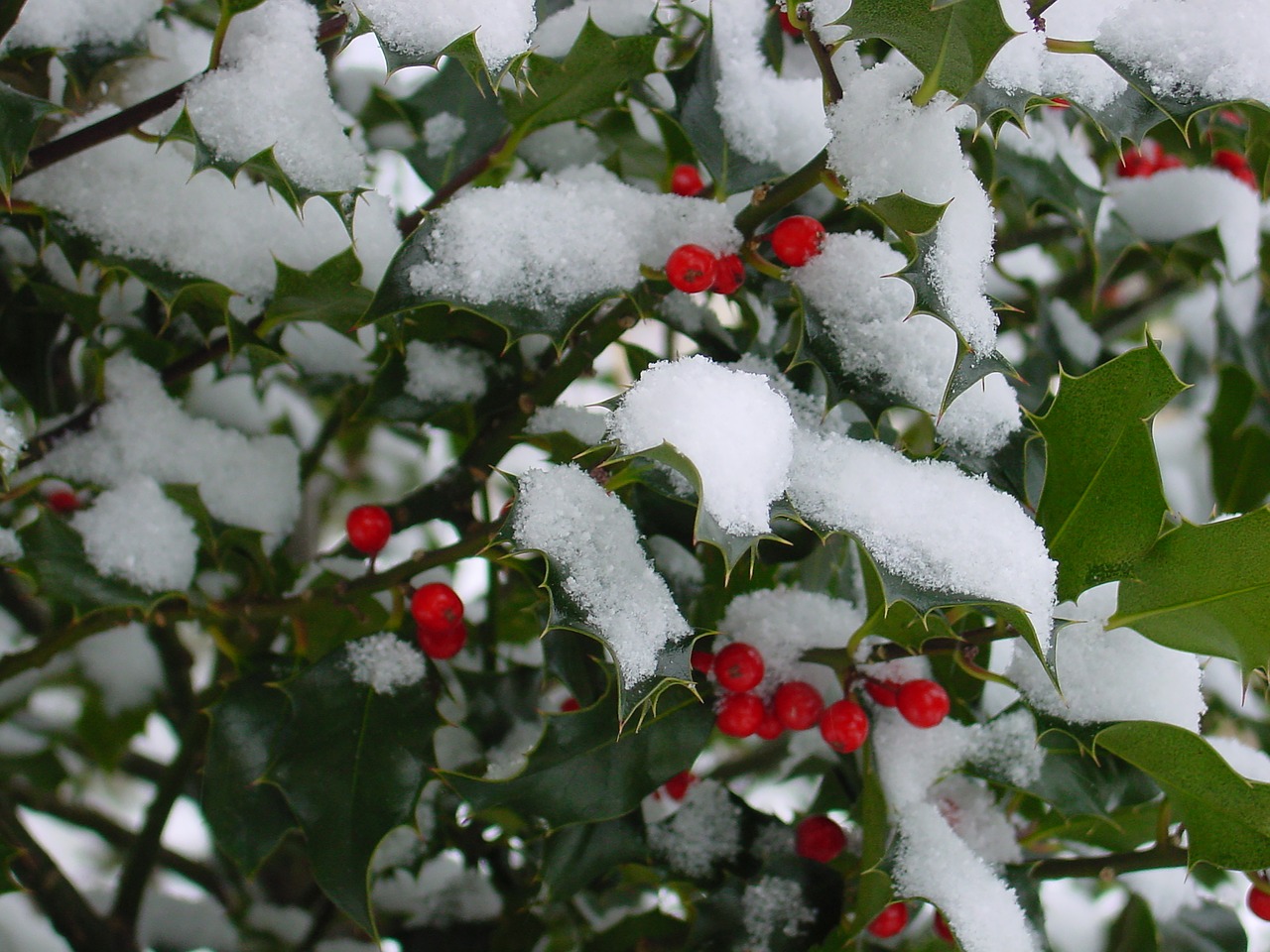 6. Rely on hardscapes.
During the St. Louis winter, your yard takes on a completely different appearance than it does in the spring. As deciduous trees lose their leaves, vacant spots in your landscaping are exposed. Take this time to critically assess your outdoor spaces and determine where you may be lacking focal points. Hardscaping elements are often the best option when it comes to filling in these empty areas. Adding a trellis, decorative arch, bench, boulder or perhaps even a sculpture can add color and visual interest to your yard even when your plants are bare. Winter in St. Louis is a great time to add these elements, as most landscaping companies are not nearly as busy as they are in the springtime.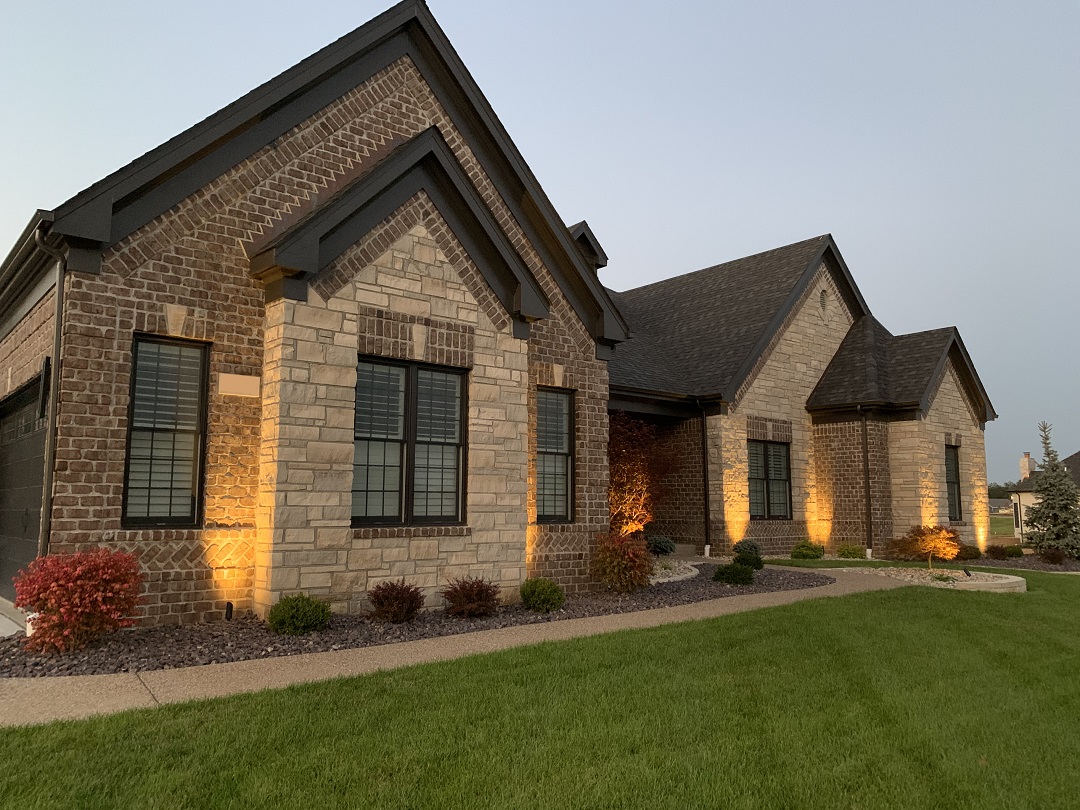 7. Consider adding outdoor lighting.
One of the simplest, most effective ways to boost your winter curb appeal is by adding outdoor lighting to your St. Louis home. Whether you choose to spotlight specific plants and areas or add fixtures that encompass your entire outdoor space, lighting is a great way to bring brightness and warmth during even the coldest days of the year. Lighting along pathways also adds extra security and welcomes visitors to your home.
Winter in St. Louis may be bleak and dreary, but that doesn't mean that your landscaping has to be! For help creating your perfect winter landscape design, contact Flora at 636-728-1520 or fill out our online contact form!