4) Lavender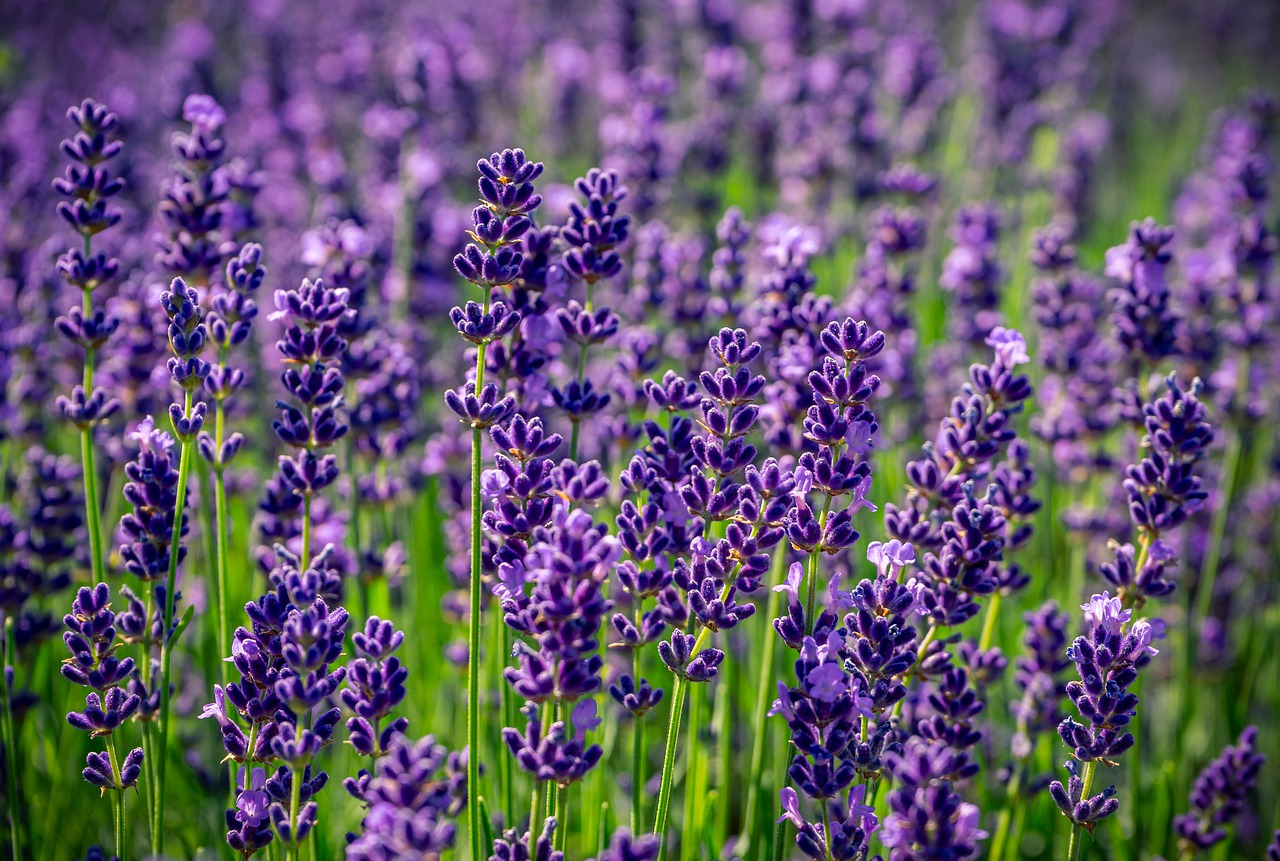 While most people love the relaxing scent of lavender, bugs hate it. For this reason, lavender is one of the best choices when it comes to pest control. Try planting some in your landscaping beds or in pots near your doors, windows, and entertaining areas. The purple blooms are beautiful and will help keep mosquitoes at bay. Just keep in mind that unlike most insects, bees are attracted to lavender so if anyone in the household has allergies, you may want to skip this one.
5) Garlic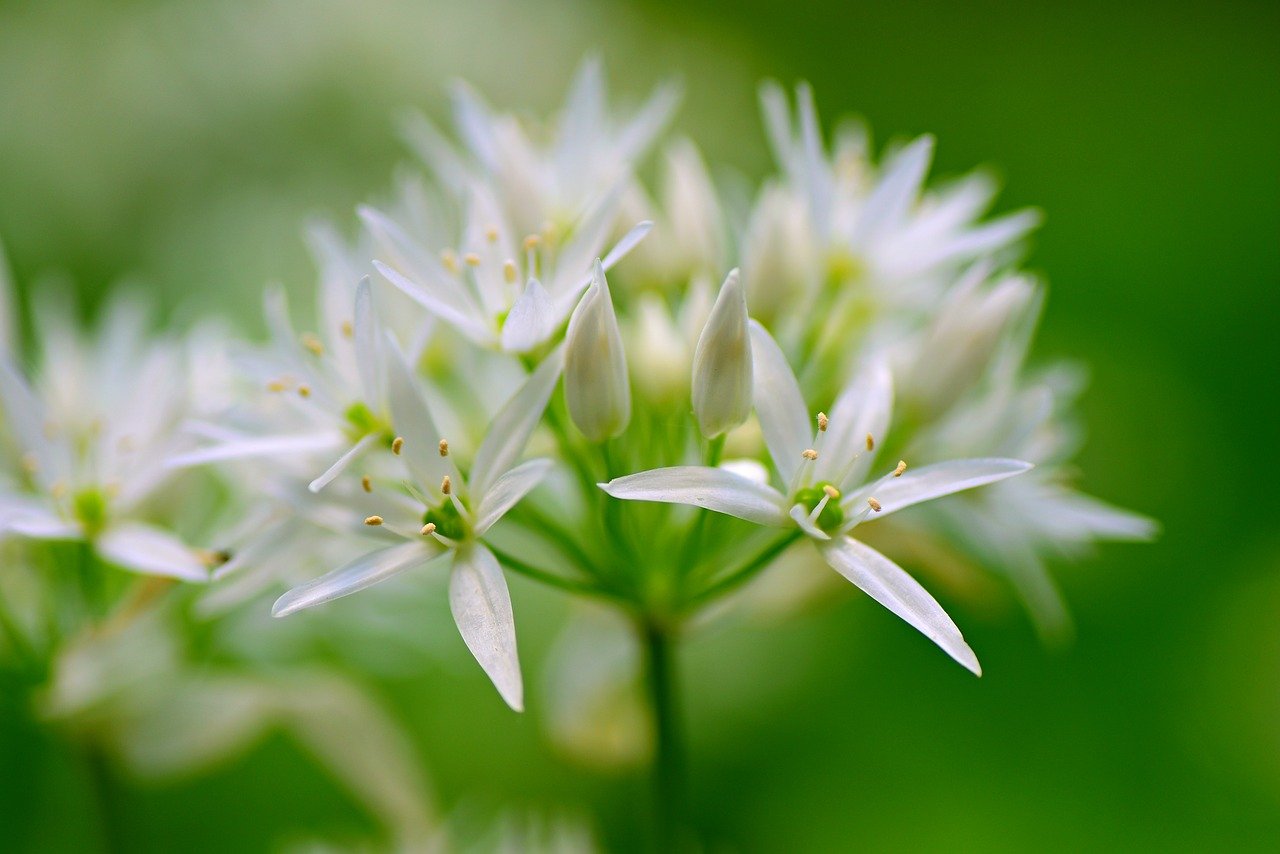 According to popular folklore, garlic can be used to ward off blood-sucking vampires and werewolves. But did you know that it can be used to deter blood-sucking mosquitoes as well? If you don't want to plant garlic, try spraying some extract around your landscaping and outdoor spaces. It's harmless to plants, but it will keep mosquitoes and other pests away!
6) Lemon Grass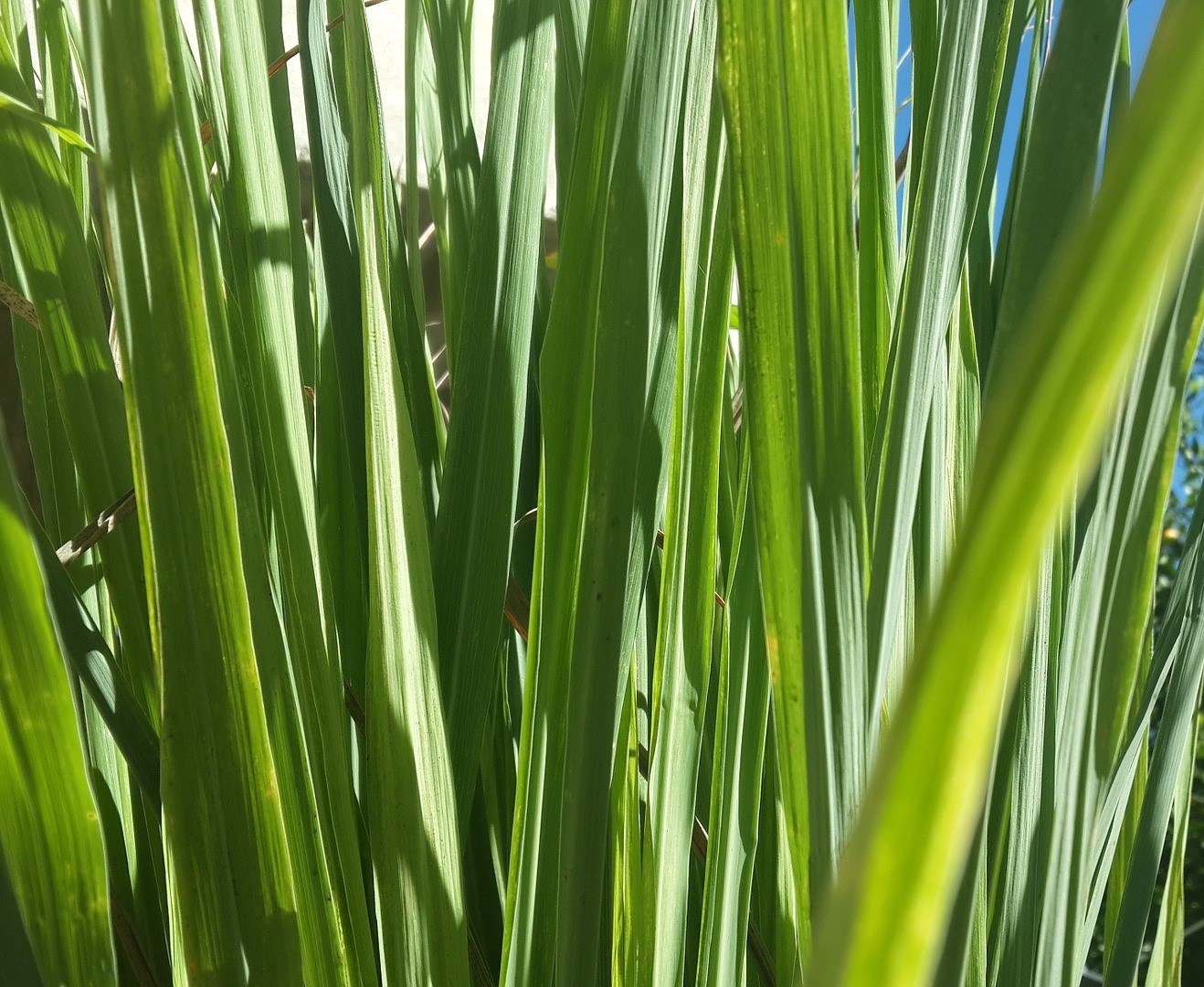 The leaves and stems of lemon grass produce citronella, an essential oil commonly found in insect-repelling products such as bug spray, candles, and torches. Citronella oil has a very strong, distinct citrus scent that mosquitoes and other pests despise. Lemon grass can't withstand frost, so it's best planted in large containers that can be brought inside in the winter.
7) Peppermint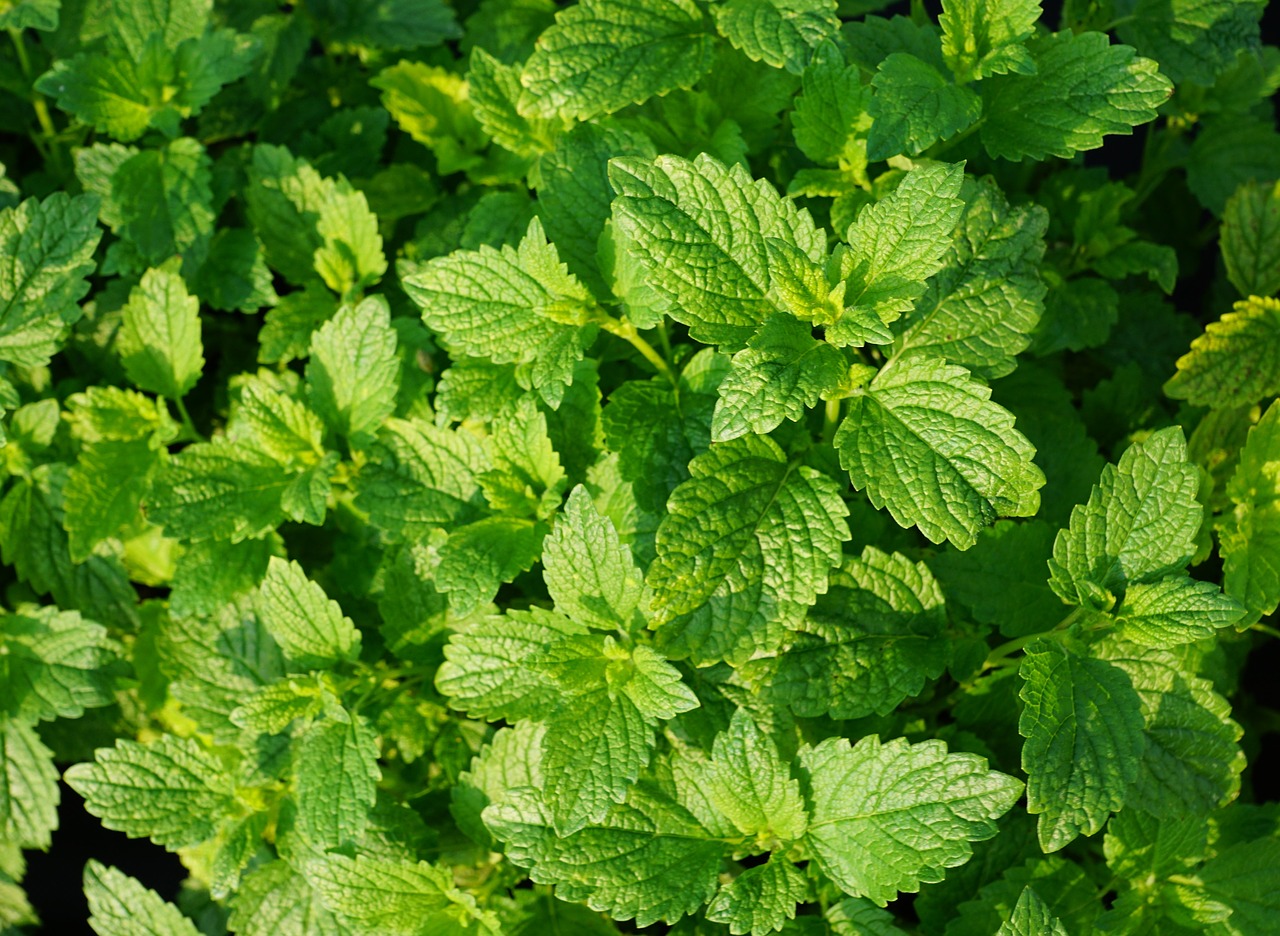 Like most bugs, mosquitoes hate the taste and smell of peppermint and will do their best to avoid it. In addition, if you do happen to get a bug bite, peppermint leaves can be rubbed directly on the skin to help soothe the itch. Like catnip, peppermint can be very invasive so it's best to keep it confined in a pot or other container.
For more information on landscape installation or maintenance services for your own St. Louis backyard, call Flora at 636-728-1520 or fill out our online contact form.